Sponsor Details
Please meet our Sponsors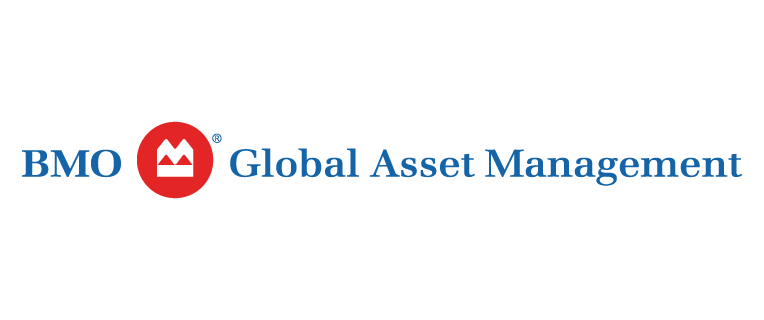 BMO Global Asset Management (GAM) is a multi-asset management business in Canada with $151B* of assets under management, on behalf of an array of clients including institutional, advisory, and retail. The business is characterized by specialized investment teams providing a range of ETF and Mutual Fund solutions, with the objective of delivering world-class investment management expertise to clients across North America. Specialties span asset classes and investment styles.
*As of June 30, 2023.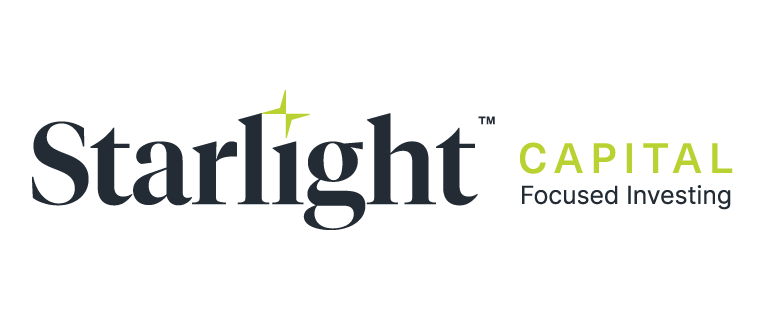 Starlight Capital is is an independent asset management firm offering mutual funds, exchange-traded funds, private pools and structured products with a real assets focus. Our goal is to deliver superior risk-adjusted returns to investors through a disciplined investment approach, Focused Business Investing. Starlight Capital is a wholly-owned subsidiary of Starlight Investments. Starlight Investments is a private, full service, real estate investment and asset management company. The firm is driven by an experienced team of 200 real estate and investment professionals managing over $14 billion of capital on behalf of pension funds, family offices, high net worth investors, retail investors and public REITs. Our goal is to make Starlight Capital your trusted partner for differentiated investment solutions. To that end we have leveraged relationships built over decades to provide you with best in class client service and investment management.
We think investing is about finding great businesses that will do well over long periods of time. When we find those businesses, we like to do our own analysis and when the risk/reward is favourable, we try to buy a lot of these businesses. The result is portfolios with fewer positions and less turnover.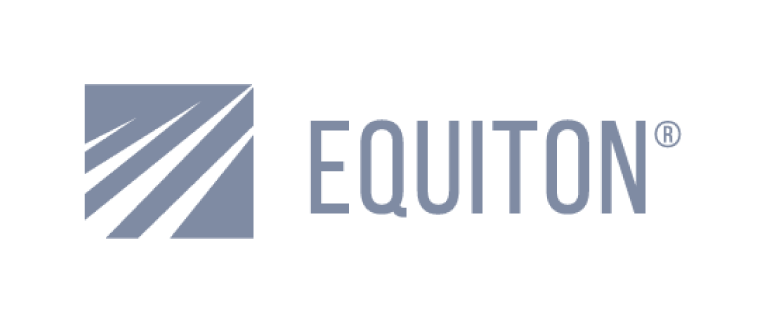 Founded in 2015, Equiton is a recognized leader in private equity investments. Our exponential growth is a direct outcome of our leadership team understanding how the industry works and how to create long-term wealth through real estate investing. We partner with advisors to offer easy access to all types of investment grade real estate through our proven, high-performing investment solutions that provide a variety of benefits including cash flow and capital appreciation.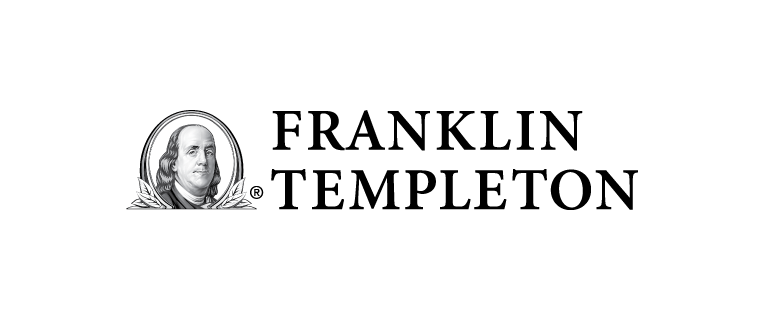 Franklin Templeton is a global investment management organization serving clients in over 165 countries. Everything Franklin Templeton does has a single focus: to deliver better client outcomes through investment management expertise, wealth management and technology solutions. The company is made up of diverse and independent specialist investment managers that are entrepreneurial and practice true specialization. Through its specialist investment managers, the company brings extensive capabilities in equity, fixed income, multi-asset solutions and alternatives. The Investment teams are backed by global resources for analytics, sustainable investing capabilities, and risk management. With offices in more than 30 countries and approximately 1,300 investment professionals, the California-based company has 75 years of investment experience and over US$1.4 trillion (over CAN$1.8 trillion) in assets under management as of June 30, 2023. Franklin Templeton aims to offer the best of both worlds: global strength and boutique specialization.
For more information, please visit franklintempleton.ca and connect with Franklin Templeton on Twitter, Facebook and LinkedIn, and read the Beyond Bulls & Bears blog.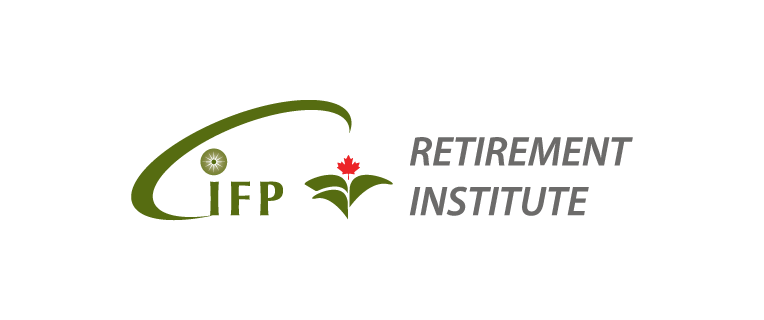 The CIFP Retirement Institute has a mission to research and develop the knowledge base of retirement planning and, financial planning more generally, in the best interest of Canadians.
The Institute is evolving into the pre-eminent source to obtain unbiased, high quality, topical information about retirement and retirement planning. Education programs supporting the various CIFP designations supplement technical content with a focus on the more qualitative aspects of retirement and financial planning. Despite the importance of incorporating qualitative factors into a plan, unfortunately, it is often overlooked in a typical client-planner meeting or, may not be discussed in sufficient detail because far too often the client-planner interaction revolves around all things quantitative. To counter this deficiency, topics such as lifestyle planning, client engagement skills, retirement trends, considerations as part of estate and succession planning, how to prepare for retirement and intergenerational wealth transfers are fundamental learning objectives within the RRC and RFRA curricula.
Learn more at www.retirementinstitute.ca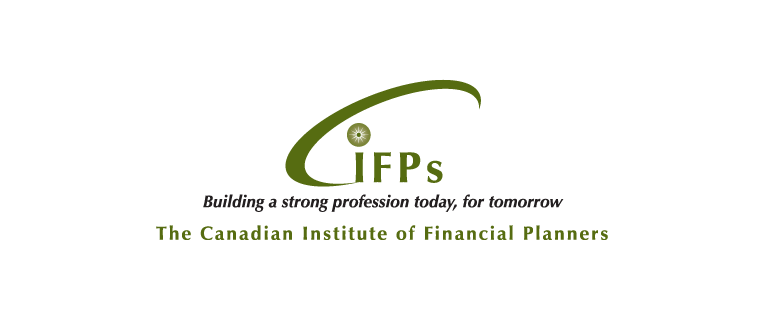 The Canadian Institute of Financial Planners is a non-profit association for Certified Financial Planner® professionals. The association is an independent, effective, and powerful advocate for the CFP®/ certification marks and the financial planning profession in Canada.
Membership is open to all Canadian CFP professionals, Registered Retirement Consultants®/Conseillers en Retraite® and Conseillères en Retraite®, associates who have completed their pre-CFP certification education requirements, students who are currently enrolled in a qualified education program leading to CFP certification and concerned and interested investors.
CIFPs advocates on behalf of its members, retirement planners holding the RRC/CR credential and the CFP certification marks with regulators and the public. We won't let them forget that the CFP and RRC/CR marks represent the highest standard for financial planners and retirement planners—here at home, and abroad.
Learn more at www.cifps.ca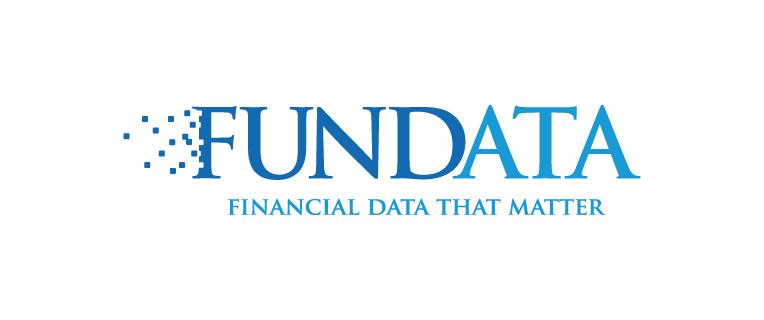 Fundata offers mutual fund, ETF and stock information through a suite of highly customizable products and services for mutual fund companies, back-office, investment brokerages, financial advisors, data vendors and retail investors.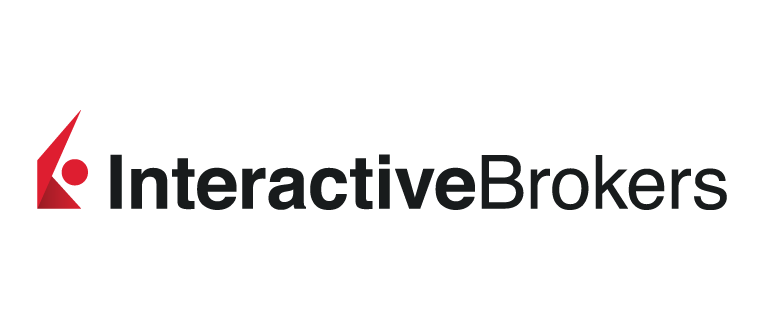 Interactive Brokers Group was established in 1977 and has been operating in Canada since 2002. We are an integrated group of brokerages with strong financials and hold customer equity of over USD 365 billion, execute more than 1,865,000 trades per day and our group's equity capital exceeds USD 12 billion.1
Independent wealth managers and investment fund managers use our turnkey trade execution, custody, and SMA solutions to support their business growth. With high interest paid on instantly available cash balances, no custody fees, no trade allocation fees, and no required account minimums, we help wealth managers build competitive advantage and serve their clients at a lower cost.
Our four-decade focus on technology and automation enables us to provide wealth managers with a sophisticated platform which can help streamline their workflow so they can focus on finding the right investments for their clients. All the investment products we support can be traded under one account in 27 currencies. This includes global stocks, ETFs, options, futures, futures options, spot currencies, and bonds.
Interactive Brokers Canada Inc. is a member of the Canadian Investment Regulatory Organization (CIRO) and Member - Canadian Investor Protection Fund. Interactive Brokers Canada Inc. is an execution-only dealer and does not provide investment advice or recommendations regarding the purchase or sale of any securities or derivatives.
For more information, see ibkr.com/ir.
1Statistics as of 2Q 2023.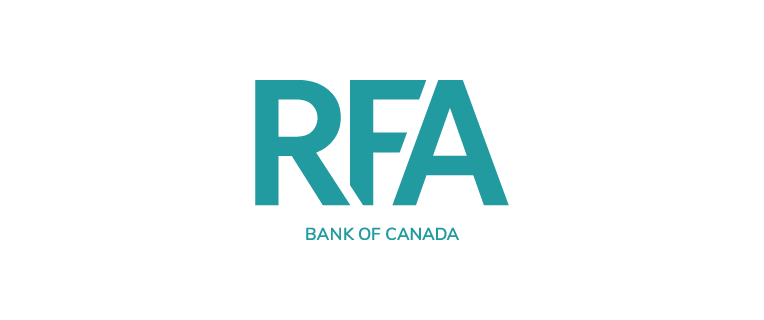 Founded in 1996, RFA (Realty Financial Advisors), is a Canadian-owned real estate investment firm grounded in the Commercial and Asset Management segments. RFA and its investment partners are active participants in a wide array of real estate focused portfolios, including debt financing transactions, REITs, retirement homes, and direct investments in office, retail, industrial and multifamily residential properties. Combined, the RFA group of companies have over $65 Billion in assets under management and an additional $25+ Billion in assets under administration.
In 2018, RFA expanded into the residential lending market with the goal of becoming a top broker channel lender. In 2019, RFA accelerated its growth plans through the acquisition of Street Capital Bank, a Schedule A bank, and now holds a presence in both the Prime and Alternative lending segments. RFA is based in Toronto, with an additional office in Calgary.
RFA Bank is part of RFA Capital Holdings Inc., a Canadian privately held Ontario corporation managed by RFA Capital Inc.
Along with its real estate holdings, RFA Bank offers a quality suite of GIC products accessed through CANNEX by contracted nominee dealers and is a member of the Canadian Deposit Insurance Corporation (CDIC), providing federal deposit insurance protection for their GIC's of up to applicable limits.
For more information on RFA Bank, please visit: https://www.rfa.ca
For more information on CDIC, please visit: https://www.cdic.ca/.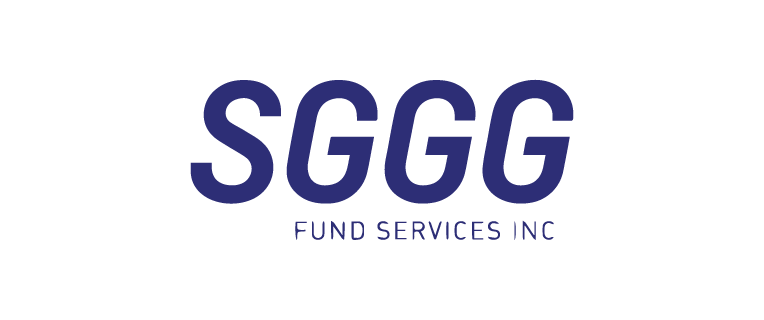 SGGG Fund Services Inc. (FSI) is a financial services provider that has delivered third-party administration services, solutions and expertise to asset managers since 1997. FSI provides two core services to investment fund managers: Fund Valuation and Unitholder Recordkeeping. Our comprehensive services are seamless and integrated with our clients' operations, and our commitment to helping partners reach their goals has gained us the position as Canada's largest administrator of alternative investment products. Through our Toronto head office, and our offshore affiliate offices in Cayman and the United States, we can provide immediate and total administrative solutions for any type and size of asset manager, at any phase of development. Drawing upon the depth of talent and breadth of experience of our 140+ employees, we have developed a sophisticated understanding of our clients' needs. SGGG Fund Services Inc. is a true administrative partner that allows its clients to focus on managing their portfolios. The types of products administered by FSI for our Clients include: Mutual Funds / Liquid Alternatives, Pooled Funds, Limited Partnerships, Private Equity Funds, Mortgage / Real Estate / Real Property Funds, Fund of Funds / Wrap Products, Special Purpose Vehicles, Offshore Products.